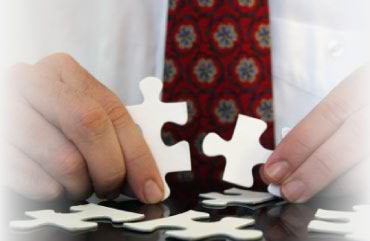 Investing Your Future In Our Services

Our fee structure is fair and competitive, this is designed to reflect the ongoing nature of the relationship between us, our company and our clients.

The initial appointment, when we discuss your objectives and needs, at no cost to you. Fees may then apply thereafter and are explained at this time.
Services

McInerney Barratt Financial Solutions offer a full range of financial planning services and solutions that are tailored to your particular needs at all stages of your life; these include:

          • Designing a Personal Financial Plan via Statement of Advice
          • Wealth creation planning
          • Aged Care Financial Planning
          • Share investments
          • Retirement planning
          • Estate planning and intergenerational wealth creation
          • Centrelink benefit planning
          • Income and asset protection
          • Investment portfolio management and review
          • Borrowing to invest
          • Mortgage and debt reduction planning
          • Tax Planning

Ongoing Relationship

The advice in any financial plan is based on your current circumstances, needs and objectives which may change over time.

At McInerney Barratt we believe very strongly in the need to provide our clients with ongoing service.

You may not have the time or resources to regularly review your financial situation and make the right adjustments to your investment portfolio. For example, rules applying to your investments may change and new legislation may be beneficial to you. There may be new products that are more suitable for your circumstances.

Changes like these should be assessed on an ongoing basis to improve your financial situation and increase the likelihood that you meet your needs and objectives.

McInerney Barratt provide a comprehensive and efficient ongoing advice and review service to help ensure you continue to meet your financial goals.
Regular reports

• You'll receive a report showing the current value and performance of your portfolio by asset class and investment type regularly from the product provider. Most of the products that we use have an online service so you can view your portfolio report online 24 hours a day. You can also contact us at any time for an up to date report.

Reviewing your investment strategy

• We will offer you a review of your personal circumstances annually, so that we can make sure the personal strategies that we have put in place remain congruent to your needs and objectives.

Regular Correspondence

• We send you regular information with articles on financial markets, changing legislation and new investment strategies. This will often include market commentary that explains market expectations for the next period.