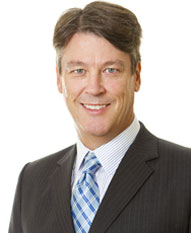 James has been a Financial Planner since 2003. He began as a risk insurance specialist expanding into full comprehensive advice in 2004. He has been a full partner of McInerney Barratt Financial Solutions since 2005.
In 2007 James won the 'Securitor Rising Star Award' as best up and coming financial planner in South Australia.
James is a member of the Association of Financial Advisers (AFA) and Tax Practitioner Board (TPB).
He is a father to his two daughters with most of his spare time utilised in raising them with his wife Paula. A keen wine buff, golfer and fitness enthusiast, he enjoys triathlons and cycling.