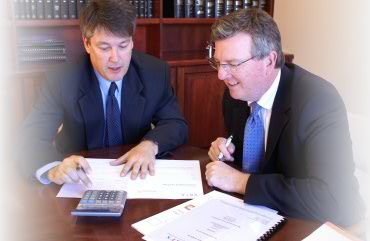 Mark McInerney & James Barratt are Authorised Representatives of MBFS Pty Ltd, with over 30 combined years experience as financial advisers.
We offer you the individual best financial advice possible, your peace of mind is paramount.
We provide advice in all areas of financial planning, including specialised aged care knowledge to assist their clients entering aged care accommodation.
Mark & James come from a teaching background, both having a Bachelor of Education and an Advanced Diploma of Financial Services.